Looking for a great venue for your wedding or function?
Look no further!
Just 2 hours from Perth and 20 minutes from Bunbury,  Wellington Forest Cottages and Conference Centre is a great venue for events, weddings, birthdays and group get-a-ways.
The combination of magnificent natural beauty, unique venue and experienced managers, we can make what ever your event is a success.
Where else can you offer a bushwalk before breakfast; afternoon tea with Gnomes or stage an evening function against a spectacular bush backdrop?
Whether you're a small or large group, we have the venue to suit your needs.
Getting married?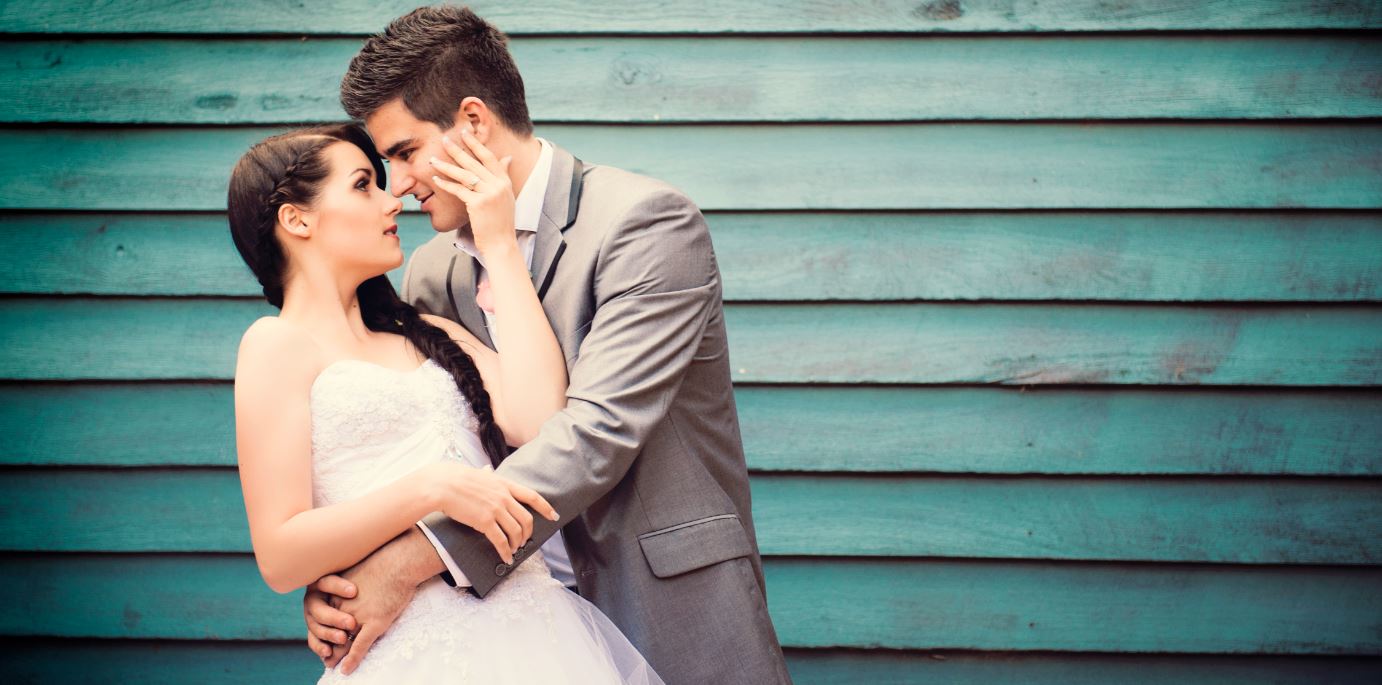 Wellington Forest Cottages & Conference Centre offers a relaxed setting surrounded by impeccable beauty for a bush wedding.
There are many magnificent bush backdrops for your ceremony and photo's and then have all your guests stay the night and help you to celebrate this most exciting day.
We can help you arrange a great day to celebrate you wedding in a relaxed and professional manner.
We are a very popular spot for weddings and other functions.  It is a great, relaxed spot to get family and friends together to celebrate your special day.  Our hotel license makes holding a function here even easier, we can look after all your food and drinks and all you have to do is show up and have fun.  What better way to have a party?
If you are thinking about having your special day with us, talk to us about dates as early as you can.  We don't have that many weekends each year without bookings – so if you want the whole place to yourself get those dates locked away now.
Information.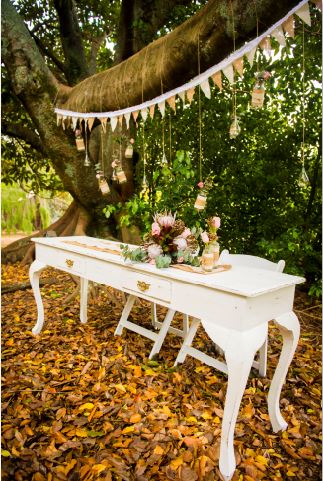 Our unique facility can accommodate up to 50 people inside or 80 outside for a sit down event.
Cottages can sleep 64
Contact us to discuss your needs so we can put together a detailed quote to host your event.